Belgium (Flemish Community)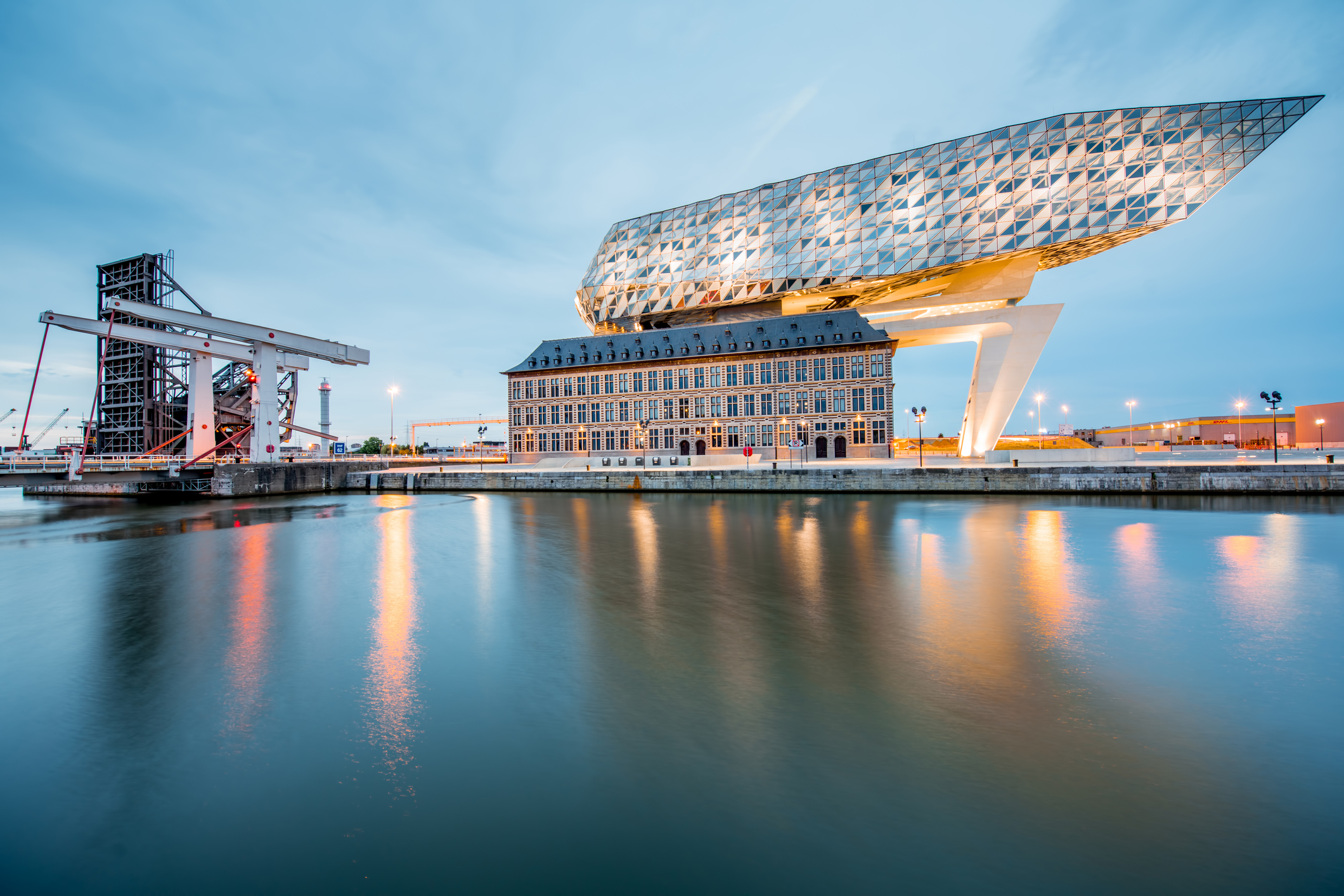 The ASEM Work Placement Programme (ASEM WPP) was established for promoting the exchange of talent between Europe and Asia within the ASEM education process. The programme in Flanders focuses on work placements for students enrolled in higher education (EQF-level 5, 6 or 7), who want to perform a work placement in Brunei Darussalam, Indonesia or Thailand.
In addition to general criteria of the programme, Belgium/Flemish Community has its own application criteria. The duration of a mobility under the ASEM WPP is minimum 1 month and maximum 6 months. The grant amount is 700 Euro/month. Students should apply through their home institution.
For more information, please check the documents under 'links'.