Brunei Darussalam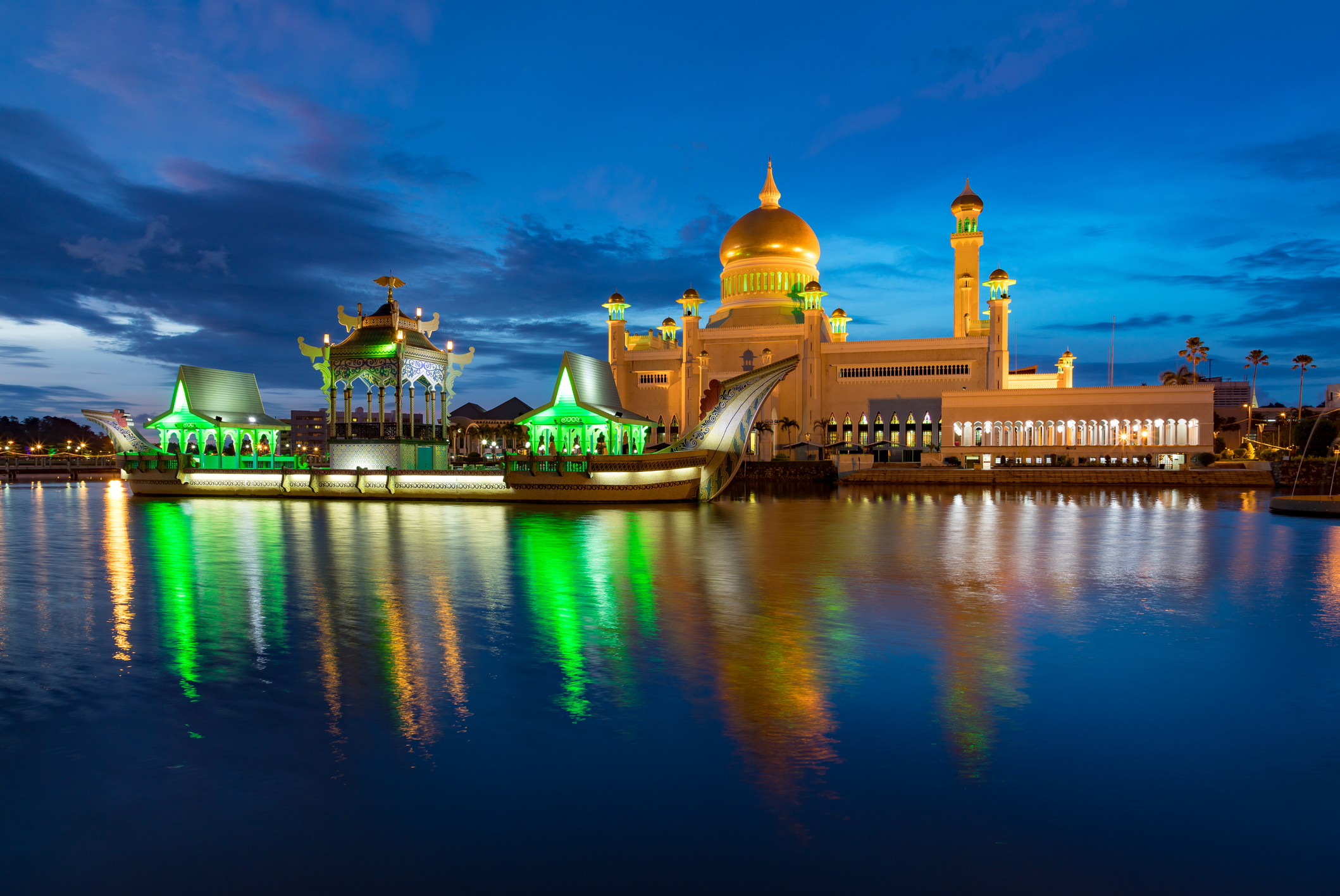 Brunei Darussalam does not have any ASEM WPP beneficiaries at this point in time.
The Universiti Brunei Darussalam (UBD)'s Internship Programme provides international students with the opporunity to either enhance their research experience within an international research environment in UBD or gain work experience in a higher education setting. The Internship Programme is intended to help them build professional networks and become successful global professionals in their chosen careers and fields of expertise.
Students can apply for a research internship from 4 weeks up to 6 months working on a research project under the supervision of UBD's research experts in their respective fields, gaining relevant research skills. This may include a research project related to one of UBD's research thrusts.
Students can also apply for an administrative internship, undertaking work experience in the multiple offices involved in the running of a university's administration.
More detailed information, including on the application process, can be found on UBD's website.
Testimonials
"This month-long internship was a life-changing experience. Working in a culture-rich country like Brunei, I learnt a lot about how to communicate with people with a very different background as me. In my work, communication is important if not crucial. It was very fruitful for me to be given chances to work with the UBD students, GDP participants and colleagues in the office. I learnt how to build effective connections for work and friendship."

(Thomas Ng HKUST, Intern from Hong Kong)