Thailand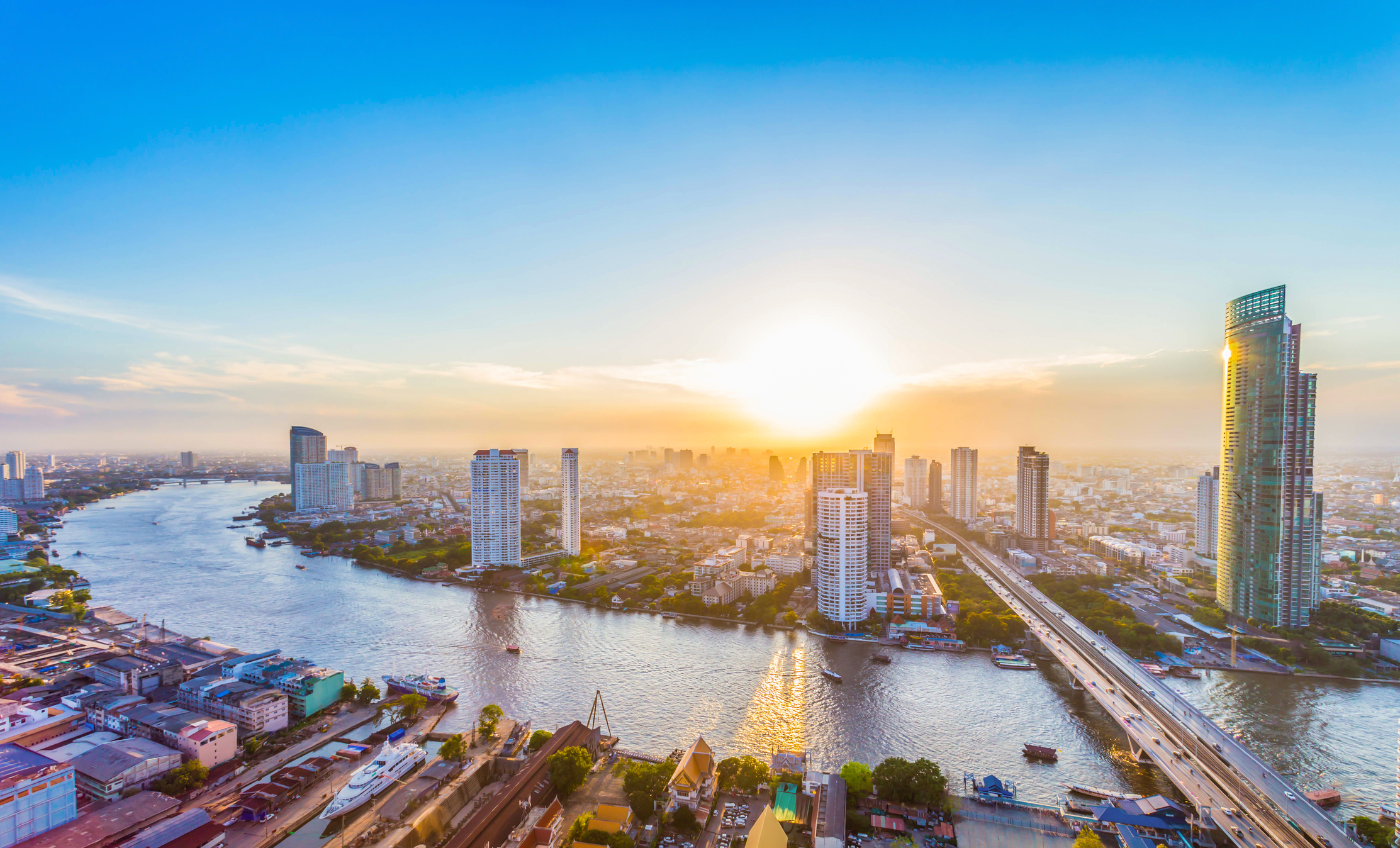 General Information
During the pilot period (2015-2017), Thailand participates in the programme through the Office of the Higher Education Commission (OHEC), Ministry of Education in cooperation with 6 Thai Higher Education Institutions namely Kasetsart University, Khon Kaen University, King Mongkut's University of Technology Thonburi, Suranaree University of Technology, Walailak University and Rajamangala University of Technology Thanyaburi.
In the 2nd Phase (2018-2020), the programme will open to all Thai students studying at the Higher Education Institutions under the jurisdiction of OHEC. All qualified students are eligible to apply to the programme. The interested students can contact the related units/persons of their institutions for the details. Each institution will carry on the selection process and subsequently submit the potential candidates to do the internship in Belgium and Germany to OHEC for the final selection.
Thailand Contact point / University Business Network (UBN):
Office of the Higher Education Commission (OHEC), Ministry of Education 328 Si Ayutthaya Road, Ratchathewi, Bangkok 10400 Email:

This email address is being protected from spambots. You need JavaScript enabled to view it.
Contact persons:
Ms. Nongnuch Chunbandit, Head, International Cooperation and Networking Development Group;
Ms. Phicharmon Sridurongkhatham, Educational Officer
For Outgoing Interns from Thailand to Europe (Belgium and Germany) Call for Application 2019
Before application
Consult with your instructors and institutions' officers who are responsible for the programme
Study the guideline/information of the countries you are interested to do an internship at
Belgium
Germany
Basic qualifications of the candidates
Being an undergraduate (3rd year and above) or master (2nd year) student in Thai HEIs,
Having Thai nationality,
Obtaining at least 2.5 GPA for undergraduate students and 3.0 GPA for master students,
Having good English proficiency (Having knowledge of European languages such as German, Dutch or French is a plus, but not priority)
Having the ability of problem-solving, adaptation to different social and cultural environments and having the public mind,
Being able to join the programme throughout the whole period,
Committing to submit a report showing their internship and intercultural experiences for publicising and promoting to the next year candidates. (Students submit the report to their home institutions within 30 days upon completion of the internship; the institutions subsequently submit to OHEC.)
Other qualifications according to their home institutions' needs.
Benefits and reponsibilities
OHEC supports the successful candidates doing their internships in Europe (Belgium and Germany) with a lump-sum payment in the amount of 60,000 THB via their home institutions.
The successful candidates (and/or their home institutions) are responsible for other expenses such as passport, visa, accident and health insurances, accommodation, meals, travel expenses in the countries etc. (The workplaces in Europe that accept the interns may support some remuneration, but not a commitment
Documents and more information
Link to all documents: WPP2019 Guideline/WPP2019 Call for Application, Application Form (Thai), Internship Agreement (Thai), Assessment (Thai), Certificate (Thai), Student Report (Thai)
Visa Belgium and Germany:
http://www.vfsglobal.com/belgium/thailand/Thai/index.html
http://www.bangkok.diplo.de/Vertretung/bangkok/th/08/00-Visa.html
For Incoming Interns from Europe (Belgium and Germany) to Thailand
The students from Belgium and Germany wishing to take part in the internship are advised to contact the University Business Network (UBN) in their respective countries to file an application for this programme.
Belgium UBN Contact
VLUHR Secretariat
Email: This email address is being protected from spambots. You need JavaScript enabled to view it.
Tel. 32 (0) 2 792 55 19
http://www.studeerinhetbuitenland.be/nl/beurzen/asem-work-placement/#_ftn1
Germany UBN Contact
Karlsruhe University of Applied Sciences, F 314 Moltkestr. 30, 76133 Karlsruhe,
Martina Link, Career Services
Email: This email address is being protected from spambots. You need JavaScript enabled to view it. Tel. 0721 925-2501 Fax 0721 925-2504
http://www.hs-karlsruhe.de/asemwpp.html
Useful links
Call for application
Call for Applications 2019 Open
Contact point
Office of the Higher Education Commission (OHEC)
asem.wpp.thailand@gmail.com
Links